WHO ARE WE?
CitrusBR was founded in June 2009 by the leading Brazilian producers and exporters of citrus juices and by products: Citrosuco, Cutrale and Louis Dreyfus Company.
We work towards bringing quality information about the citrus production to the public. Explaining how our orange juice contributes to people's health, helps protect the environment and generates jobs and income in the cities where it is present. Here we show how it is possible to produce efficiently, generating wealth and at the same time doing our part to help build a better world.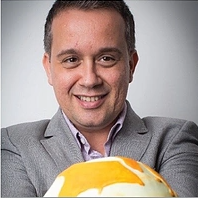 Ibiapaba Netto
Executive Director
A journalist since 1998, Ibiapaba specialized in the agribusiness sector, having worked for publications such as O Estado de S. Paulo and Istoé Dinheiro Rural, as a reporter and editor. He studied Politics and Economics at the Pontifical Catholic University of São Paulo (PUC-SP) He served as journalism coordinator of Prole/SP and since 2013 is the executive director of CitrusBR.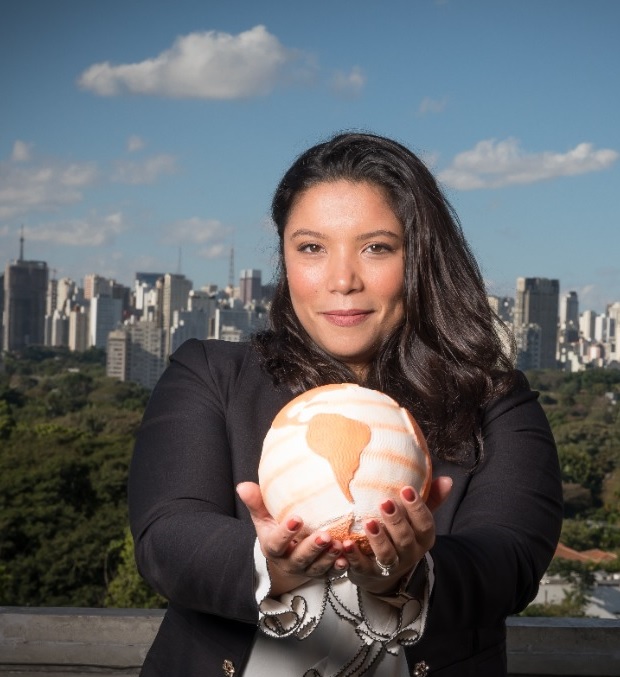 Tatiana Campos
Institutional Relations Director
Tatiana Campos is an international and government relations professional with over 15 years of experience in business development, having supported over 200 foreign and Brazilian companies in their internationalisation projects. She has developed projects for the governments of Brazil, Germany, Belgium and Switzerland and since 2019 she acts as Institutional Relations Director for CitrusBR.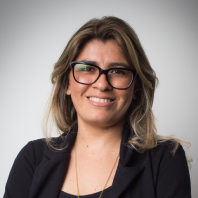 Célia Regina
Administrative and Financial Coordinator
With a degree in Business Administration, she worked at the Brazilian Post and Telegraph Company as Administrative Coordinator of the São Paulo office of the directorate, having joined the private sector in 2007 working in the Financial Department of the company Appura Contábil. She has been with CitrusBR since 2016, where she currently holds the position of Financial and Administrative Coordinator.
 OUR PARTNERS
Ipa
A non-profit representative organisation, created by bodies from the agricultural sector, the Instituto Pensar Agropecuária (IPA) aims to defend the interests of agriculture and provide advice to the Parliamentary Front for Agriculture and Livestock (FPA) through a technical cooperation agreement.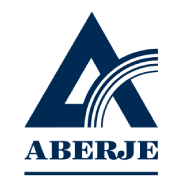 Aberje
Aberje is a non-profit, non-partisan professional and scientific organization. Its main objective is to strengthen the role of communication in companies and institutions, offer training and career development to professionals in the area, as well as produce and disseminate knowledge in communication.
AIJN – European Fruit Juice Association

http://www.aijn.org/
AIJN is the representative association of the fruit juice industry in the European Union. It represents the industry from the fruit processors to the bottlers of the final products.
BRAZIL COALITION
The Brazilian Coalition on Climate, Forests and Agriculture is a multi-sector movement formed by leading organizations in the Brazilian agribusiness, the main civil organizations in the areas of environment and climate, important representatives from academia, sector associations and leading companies in the wood, cosmetics, steel, pulp and paper areas, among others.

IFU – International Federation of Fruit Juice Producers
http://www.ifu-fruitjuice.com
The IFU was established in 1949 by the major European fruit juice producers' organisations.
More than 50 years later, IFU now has a worldwide membership with members from five continents. 30 countries are represented by IFU, such as Argentina, Australia, Brazil, China, EU countries, New Zealand, Russia, South Africa, USA, etc. The IFU headquarters are located in Paris, France.
SGF
SGF was founded in 1974 in Germany as instrument of industrial self-control, re-establishing free and fair market conditions in the juice industry. Since then we have been successfully fighting food fraud.
A.B.E.L.H.A
The Brazilian Bee Studies Association (A.B.E.L.H.A.) is a civil, non-profit association with no political or ideological connotation, with the purpose of leading the creation of a network for the conservation of bees and other pollinators. Our mission is to gather, produce and disseminate scientifically based information aimed at the conservation of Brazilian biodiversity and the harmonious and sustainable coexistence of agriculture with bees and other pollinators.